In today's interconnected world, international trade has become a vital component of economic growth and prosperity. With the emergence of free trade zones and the facilitation of cross trade logistics, businesses are now able to navigate complex global supply chains more efficiently. In this article, we will explore the logistics services offered by Jebel Ali Free Zone in Dubai, one of the prominent free trade zones in the UAE, and how it contributes to the seamless movement of goods across international borders.
Jebel Ali Free Zone (JAFZA)Dubai Airport Free Zone: Located in Dubai, Jebel Ali Free Zone is a world-class economic hub that has revolutionized trade in the United Arab Emirates (UAE). JAFZA&DAFZA provides a conducive environment for businesses to establish their operations and leverage the benefits of the free trade zone. With its strategic location, state-of-the-art infrastructure, and streamlined logistics services, JAFZA&DAFZA has become a preferred destination for companies seeking to optimize their supply chains.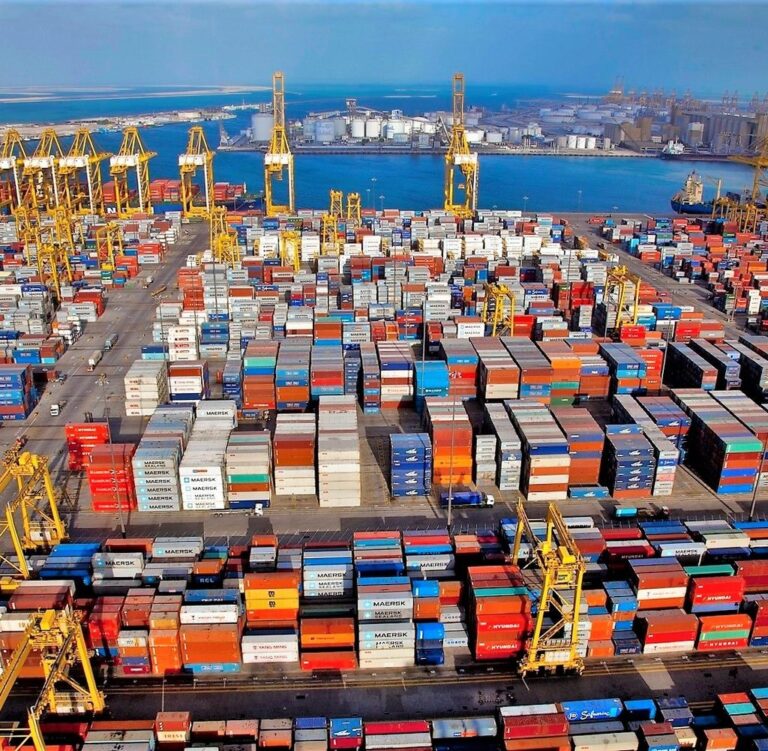 Cross trade logistics refers to the transportation, storage, and distribution of goods directly between two countries, bypassing the need to bring them to the company's home country. It enables businesses to capitalize on market opportunities and optimize cost efficiencies by eliminating unnecessary steps and reducing lead times. JAFZA plays a significant role in facilitating cross trade logistics, providing a wide range of services that ensure the seamless movement of goods.
Customs and Documentation:
Navigating customs procedures and documentation requirements can be a complex and time-consuming process. JAFZA simplifies this aspect of cross trade logistics by offering comprehensive customs clearance services. Their experienced team ensures compliance with international regulations and handles the necessary paperwork, streamlining the customs process and minimizing delays.
Warehousing and Distribution:
Efficient warehousing and distribution are crucial for successful cross trade logistics. JAFZA boasts state-of-the-art warehouses equipped with advanced inventory management systems and cutting-edge technology. These facilities enable businesses to store, consolidate, and distribute their goods with ease. With a strategically located logistics network, JAFZA facilitates seamless transportation to and from various global destinations.
Freight Forwarding and Transportation:
JAFZA partners with reputable freight forwarders and transportation providers to offer reliable and cost-effective shipping solutions. Whether by air, sea, or land, JAFZA's logistics services cover the entire transportation process, ensuring timely delivery and reducing the risk of disruptions. Their extensive network and expertise in cross trade logistics enable businesses to optimize their supply chain operations.
In addition to core logistics services, JAFZA provides various value-added services to support businesses engaged in cross trade. These include product labeling, packaging, quality control, and assembly services. By offering these additional services, JAFZA enhances the competitiveness of companies operating in the free zone, allowing them to meet customer requirements and gain a competitive edge in the global market.
Sea And Sky Logistics FZCO will provide you all above benefits throw our free zone Facilities that will enhance your business without the need of spending and fees or starting any extra process we will get you covered .